Alice Tang co-founded "Huaying" in 2004.
SENIOR DESIGNER TEAM, 15 YEARS OF EXPERIENCE
Cooking can be a daunting task, but not when you choose Huaying Huaying kitchen tools take the drudgery out of cooking. Unique function, quality materials, sleek lines and fresh colors result in innovative differentiation that adds more zest, more intelligence and more control to cooking for everyone at affordable prices.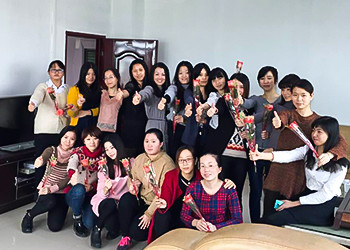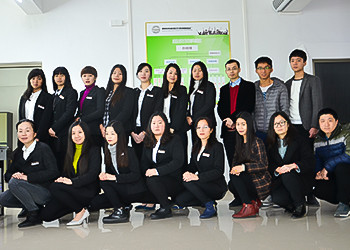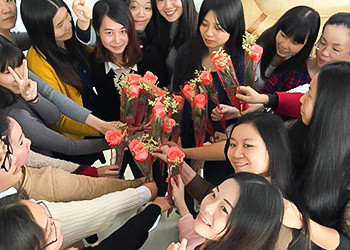 Huaying has evolved into a fully integrated development, sales and marketing organization. Photography, model building, prototyping, "inventioneering," copyrighting, product design, Alice said. "Our team is responsive, inquisitive and dynamic, offering multicultural tastes and multiethnic awareness to serve an increasingly diverse marketplace."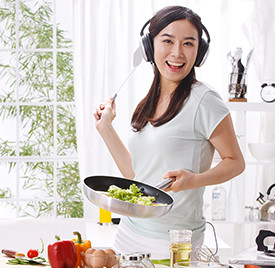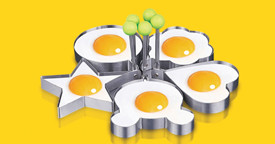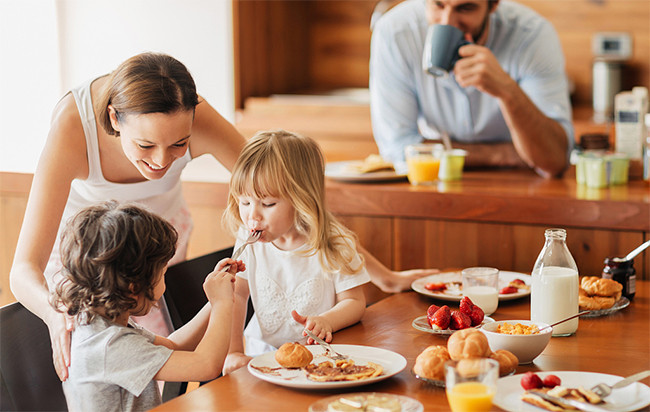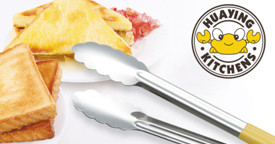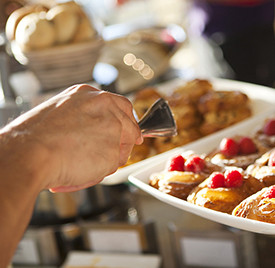 Preparing and cooking at home helps concentrate attention on food quality, portion size, taste and affordability. You would be surprised how better off you are when you cook at home.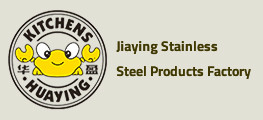 Sign up for our newsletter to stay up-to-date with our promotions, discounts, sales, and special offers.