Stainless Steel Purchases Will Be Affected By Eu Safeguards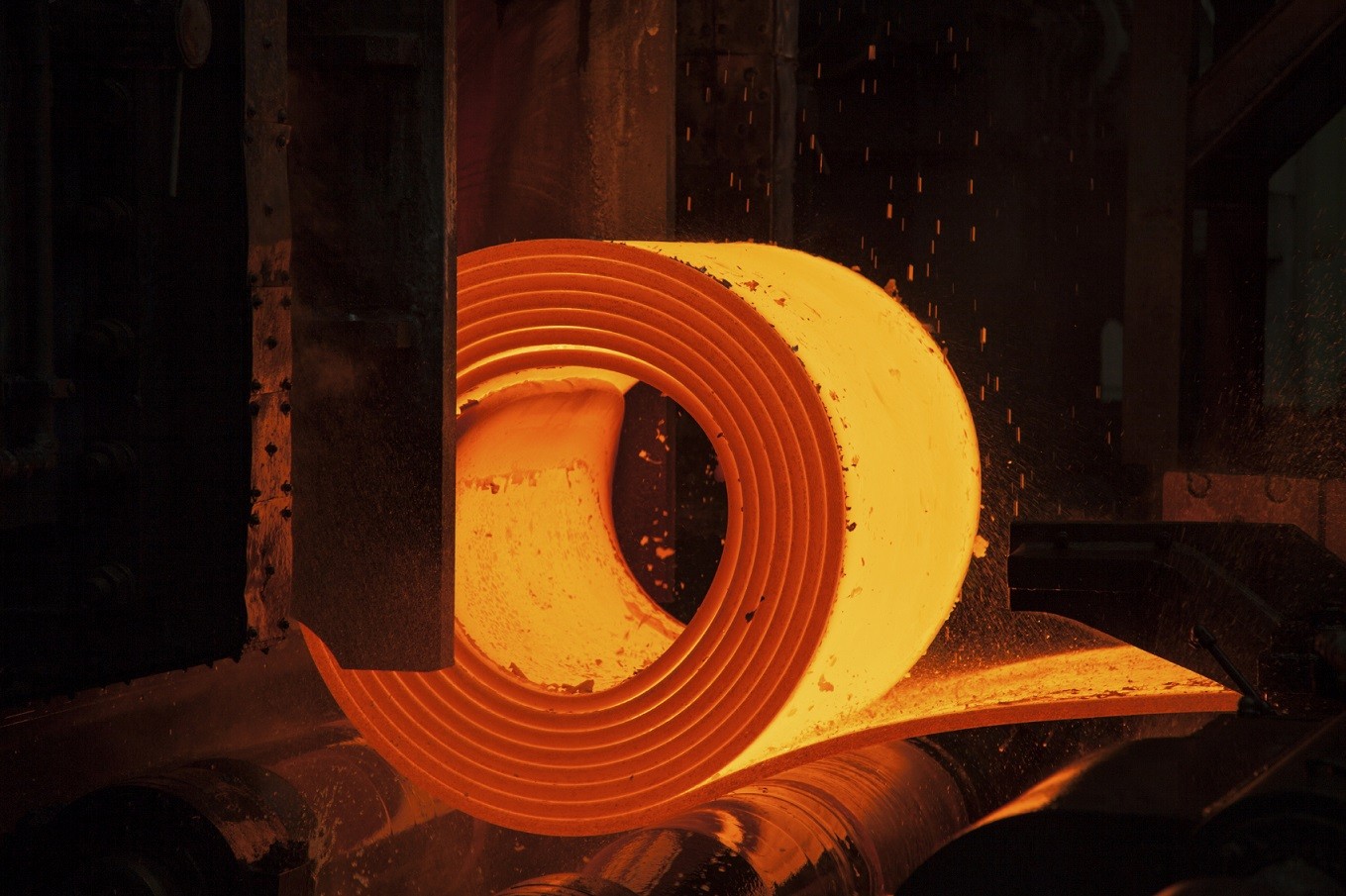 The European commission's protection survey suggested the eu would impose temporary quotas and tariffs on steel imports, a move that could raise the price of
stainless steel,
However, some buyers have opted to expand import orders in the short term to maximise their own intake of low-priced materials before the quota is exhausted.The effect is to reduce demand for locally produced materials, putting downward pressure on prices.
This should not last.Many
stainless steel
buyers are wary.Because of the long lead times for orders in the far east, materials ordered now may arrive in Europe after the appropriate quota is filled, thus incurring tariffs.As a result, they are more likely to take their demand from European steelmakers - in turn, putting inflationary pressure on regional markets.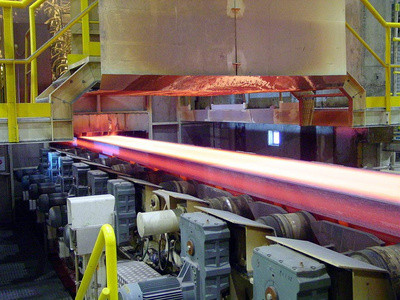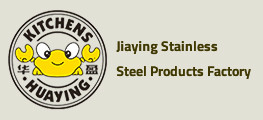 Sign up for our newsletter to stay up-to-date with our promotions, discounts, sales, and special offers.