Our Philosophy
Huaying has evolved into a fully integrated development, sales and marketing organization. Photography, model building, prototyping, "inventioneering," copyrighting, product design, Alice said. "Our team is responsive, inquisitive and dynamic, offering multicultural tastes and multiethnic awareness to serve an increasingly diverse marketplace."
OUR APPROACH
Universal Design
If you're stocking a new kitchen or you're upgrading to better equipment, it's wise to choose quality products that will do a good job and last a long time. And if they look good while you're using them, that's an added bonus.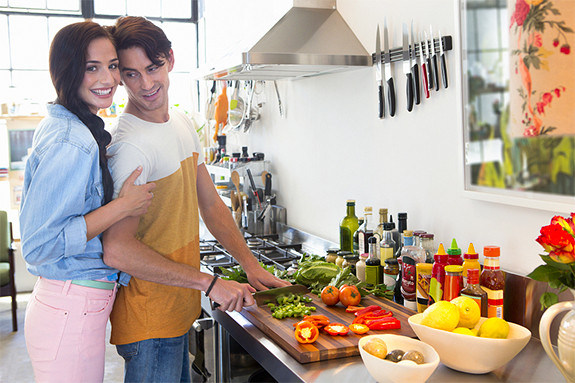 While not everyone cooks the same foods, and not everyone has the same cooking skills, there are some tools that just about everyone needs in the kitchen, no matter what's being served. Whether you're looking for something that stirs, preps, measures, or serves, there are tools that are just right for you.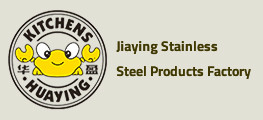 Sign up for our newsletter to stay up-to-date with our promotions, discounts, sales, and special offers.